Free Delivery
We come to you.
Refill Fast
Wait times less than 10 minutes
Personalized Care
When you call, you speak to a person.
Locally Owned
Serving the community for over 18 years.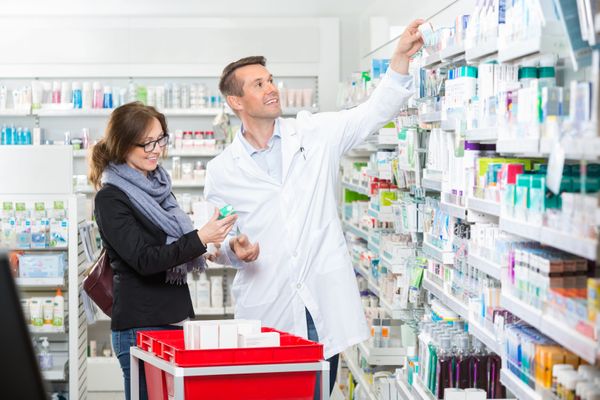 Excellence in Pharmaceutical Care
VM Pharmacy is a full-service pharmacy offering a wide variety of over-the-counter and prescription remedies, as well as common drug store items. Our pharmacy's experienced, dedicated, and caring staff has provided personalized, quality service to the L.A. community since 2002. We are available to meet with you in person in the pharmacy, or talk with you on the phone during our pharmacy business hours, Monday through Friday, from 9am to 5pm. Now, for your added convenience, we can be reached on the World Wide Web 24 hours a day, seven days a week.
Pharmacist in Charge
Elena Tumasyan, PharmD
Western University of Health Sciences PharmD Program
Maria & Monica
Technicians with high efficiency and a professional and caring attitude, always ready to go an extra mile for a patient.